Yeti Sidekick
JRI1YETISK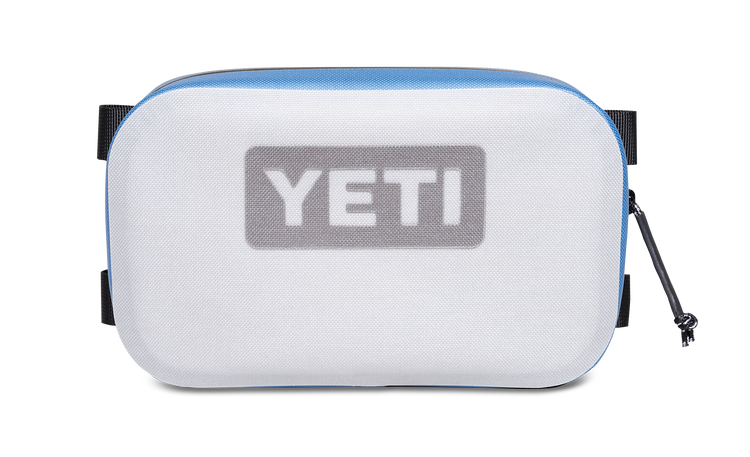 The perfect YETI® Hopper™ accessory to guard your valuables from the wild. The SideKick™ is made of the same puncture-resistant DryHide™ fabric as the Hopper and has a water-resistant zipper for continued use in the field. It mounts to the Hopper's HitchPoint™ Grid and makes it easy to store wallets, spare keys, and extra gear.
Product Dimensions: 9" x 1 1/2" x 5 1/2"
Website by Bad Bunny Designs. © Just Roughin' It Adventure Company 2019.