Yeti Rambler Bottle Straw Cap
YETIRBSCAP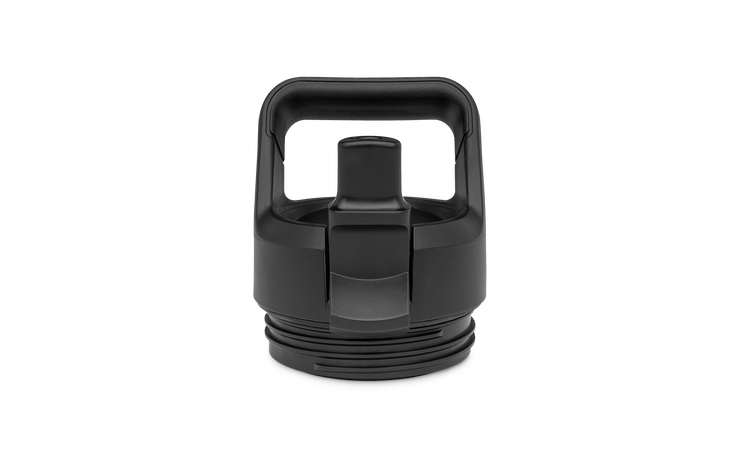 YETI simplified sipping with the Rambler® Bottle Straw Cap. When you need some water (or whatever cold drink suits you), all you have to do is flip it open, take a sip, and close it tight to stay moving. It's leak-resistant, easy to carry (thanks to the TripleHaul™ Handle), and has a wide straw opening so you get more drink with every sip. The YETI Rambler Bottle Straw Cap allows you to drink water (or other cold beverages) by sucking on the pop up cap and keeping your neck in alignment by not tilting your head back. Your chiropractor with love you for having this accessory. It does come with a staw but for some reason, it is not pictured.
Note: This product is not designed for use with hot or carbonated beverages.
Website by Bad Bunny Designs. © Just Roughin' It Adventure Company 2019.