Xero Shoes Women's Amuri Z-Trek Sandal
JR1XSZtrekW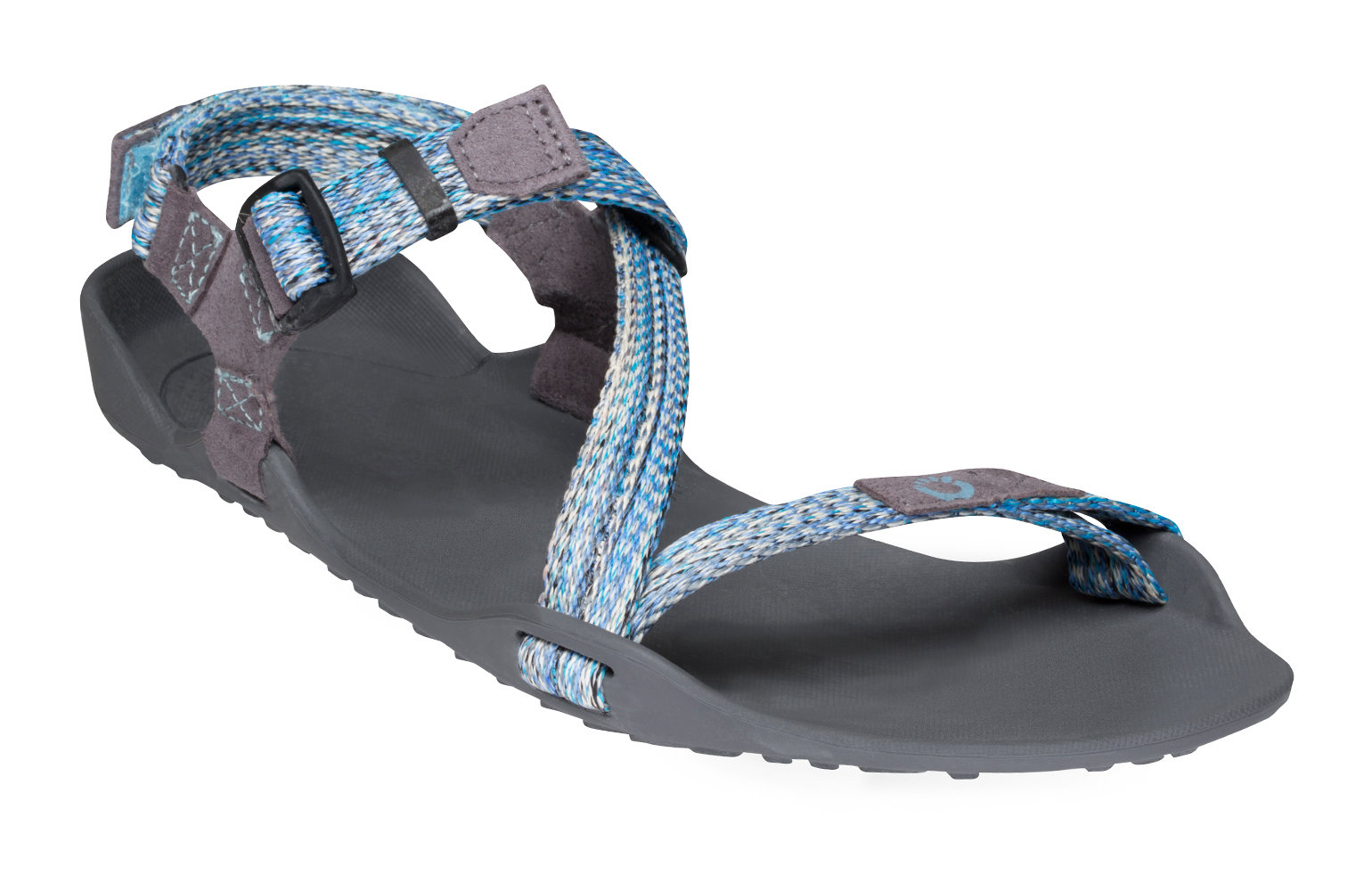 Great protection, natural movement, secure fit, light weight, zero-drop, and a familiar easy-to-fit style for women.
That's what makes the Z-Trek "the ultimate sport sandal."
The perfect shoe to take with you on a multi day backpacking trip - roll them up and put 'em in your pack. They take up very little needed space!
The color we have available is not shown here - but promise there are pretty cool! Take the grey straps and imagine as black. Black is the new grey!
Color
Charcoal/Multi-Sky (0) Coal Black/Black (0)
Size
5 (0) 6 (0) 7 (0) 8 (0) 9 (0) 10 (0)
Website by Bad Bunny Designs. © Just Roughin' It Adventure Company 2019.