Xero Shoes TerraFlex Men's Trail Running and Hiking Shoe
JR1XSTFM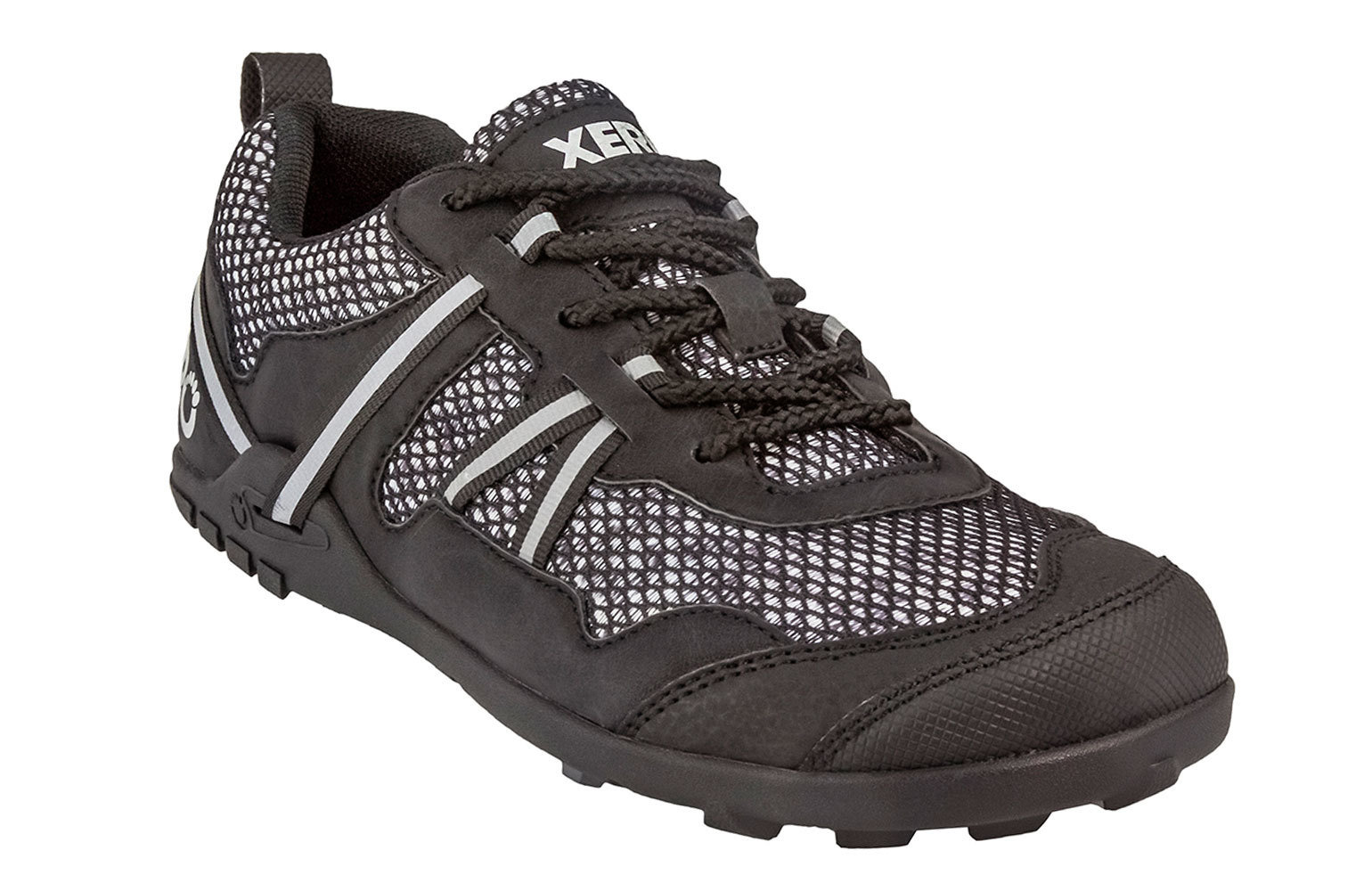 The NEW TerraFlex is a high-performance, true minimalist trail running and hiking shoe.
Built with the same DNA as Xero Shoe's best-selling Prio, TerraFlex lets your feet move, bend, flex and feel, the way they're meant to.
Xero Shoes added a lugged sole for grip, and embedded 3mm of Barefoam™ inside the sole for extra protection and comfort. Plus, a durable Tough Tek toe bumper and more aggressive breathable mesh upper.
Why you'll love the TerraFlex
Natural FIT — A wide toe box lets your toes spread and relax. Plus the "XERO-drop" sole (non-elevated heel and low-to-the ground) allows for proper posture, balance and agility
Natural MOTION — The TerraFlex is flexible enough to let your feet bend, move, and flex the way, well, that feet are supposed to. Plus, they're so light weight, you'll barely know you have them on. A men's 9 is only 9.6 ounces each
Natural FEEL — The TerraFlex uses our FeelTrue® rubber with an removable 2mm insole, to let you Feel The World®
Huarache inspired design — The heel strap is not only eye-catching but functional
Adjustable instep strap — The "inverted V" straps aren't sewn down, so you can use them to lock in your instep while keeping your toes free to move
Reflective straps — That middle section of the heel and instep straps is highly reflective for evenings and night
Removable 2mm insole — For a more "barefoot" feeling, you can remove the optional 2mm insole
Barefoot friendly — Wear the TerraFlex with or without socks
5,000 mile sole warranty — like ALL the FeelTrue® soles, the TerraFlex's has our 5,000 mile sole warranty
Size
8 (0) 8.5 (0) 9 (0) 9.5 (0) 10 (0) 10.5 (0) 11 (0) 11.5 (0) 12 (0) 13 (0) 14 (0)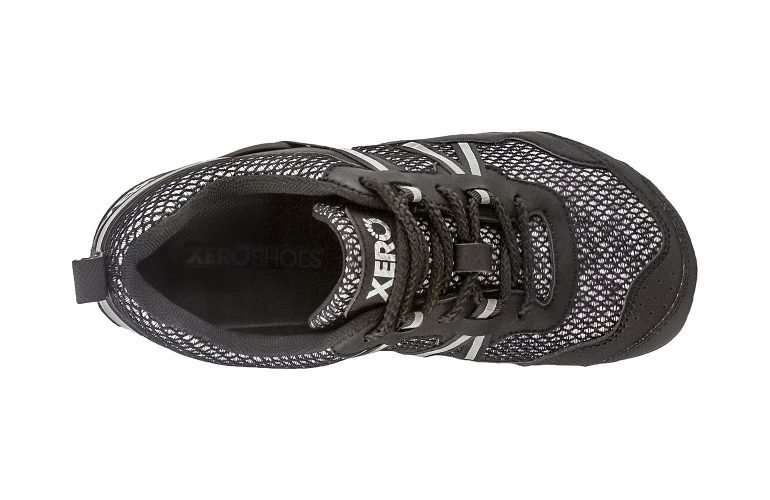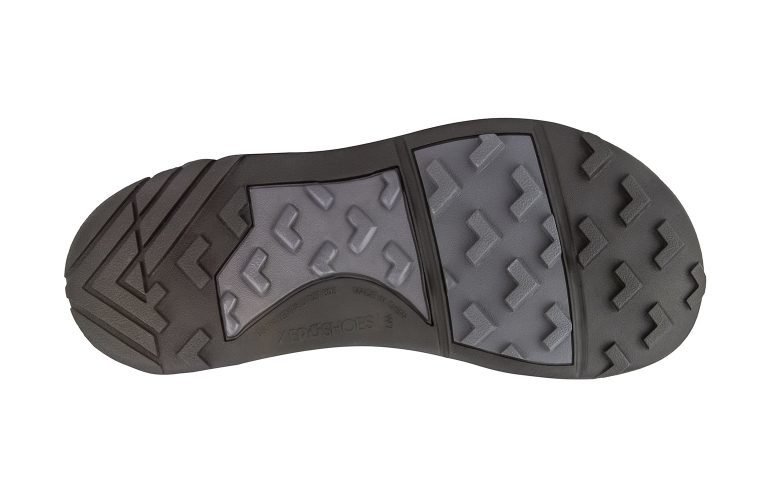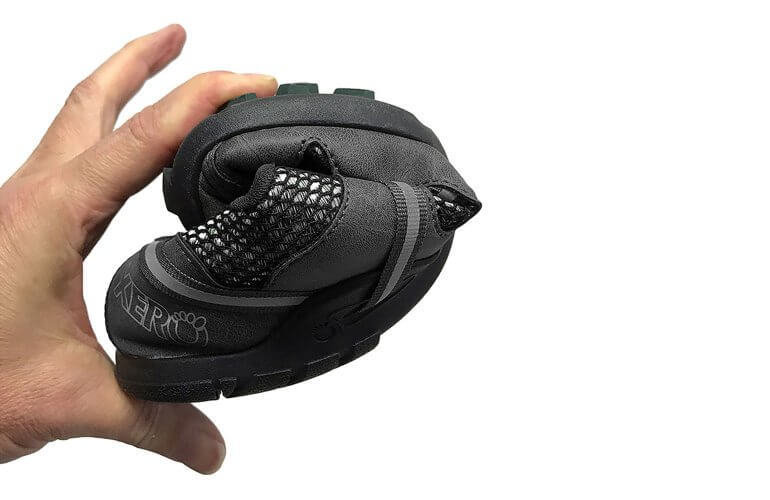 Website by Bad Bunny Designs. © Just Roughin' It Adventure Company 2019.