Xero Shoes Lena Women's Casual Shoe
JR1XSLeW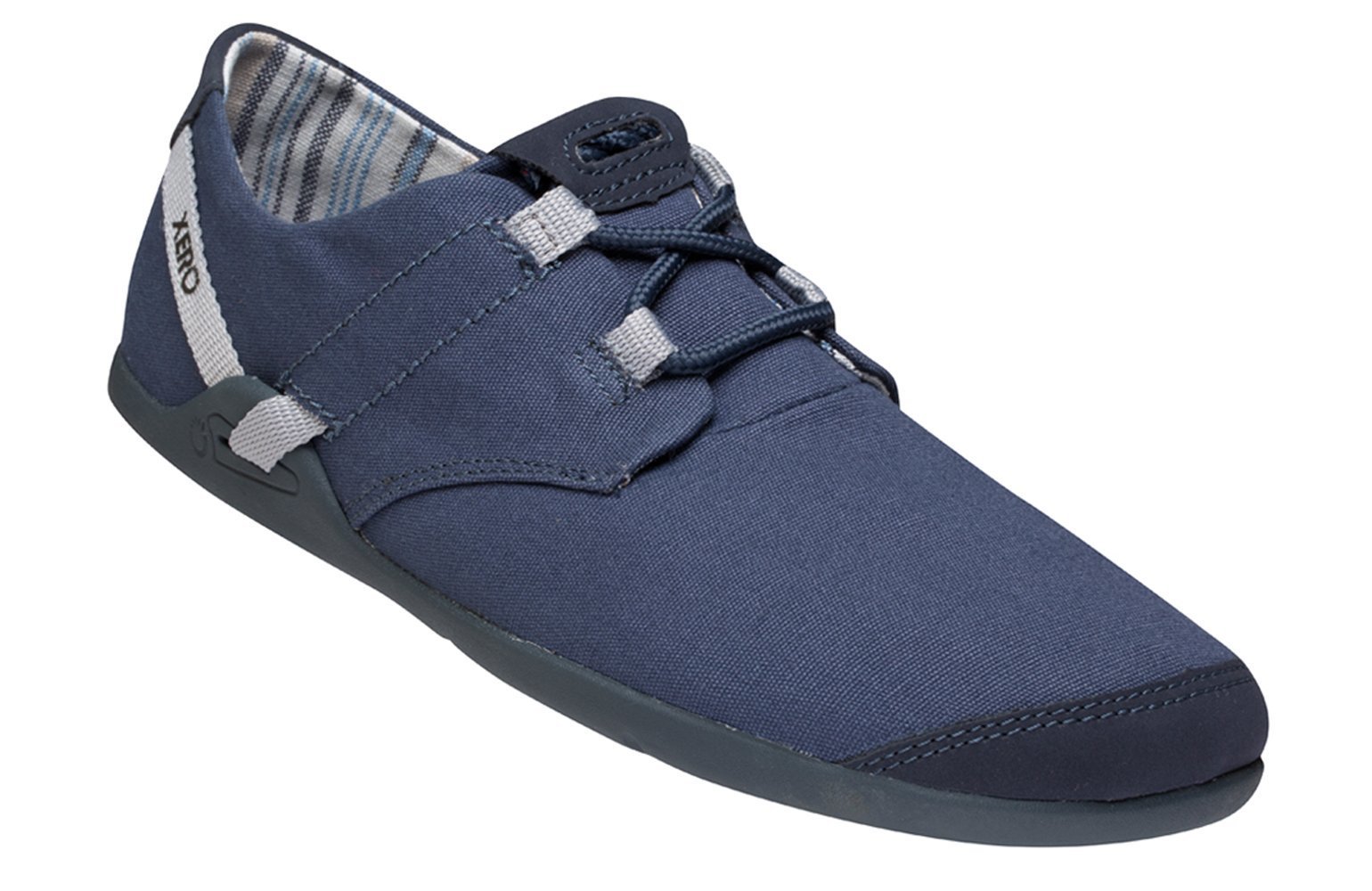 Lightweight casual comfort that'll take you where you want to go.
Natural FIT — the wide toe box lets your toes spread and relax. Plus the "XERO-drop" sole (non-elevated heel and low-to-the ground) allows for proper posture, balance and agility.
Natural FUNCTION — the flexible Lena let's your feet bend, move, and flex the way that feet are supposed to. Plus, they're so light, you might forget you have them on. A woman's size 7 is only 6 ounces each.
Natural FEEL — the Lena uses the 5.5mm FeelTrue® rubber sole from our Z-Trek sandal. That means you get get great protection while still letting you feel the sensations that your feet and brain want. If you need a bit of extra protection, just toss in the optional 2mm insole. The Lena lets you truly Feel The World®.
Huarache inspired design — the heel/instep strap adds a subtle, eye-catching call out, but it's also functional, holding your heel and cinching up around your instep.
Flexible heel — you can step on the heel and wear the Lena as a "slide"
Size
6 (0) 6.5 (0) 7 (0) 7.5 (0) 8 (0) 8.5 (0) 9 (0) 9.5 (0) 10 (0)
Website by Bad Bunny Designs. © Just Roughin' It Adventure Company 2019.