Toad&Co Turnpike Short
JRI1TCTS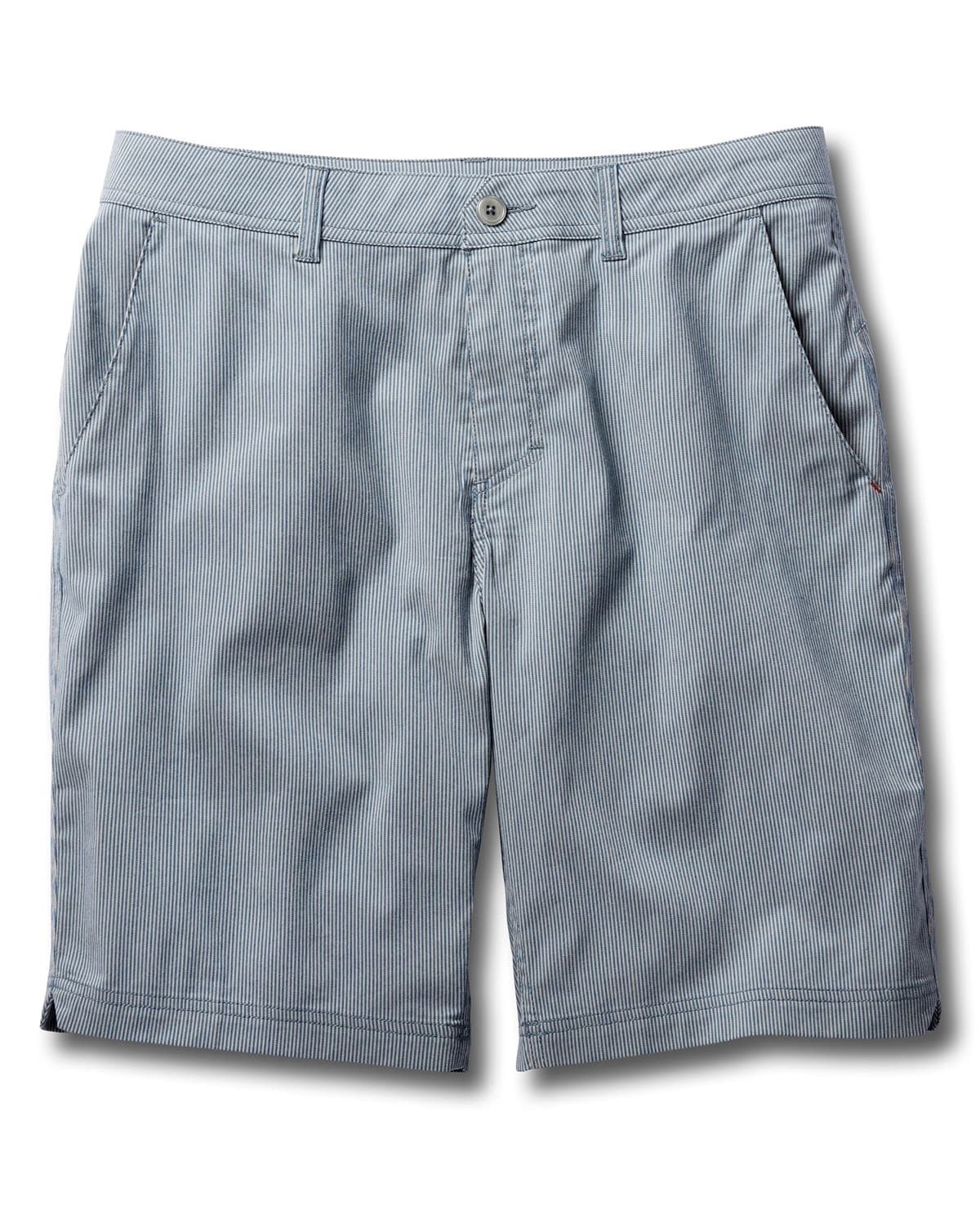 A stud on the adventure scene, the Toad&Co Turnpike Short is all about spontaneity. Somewhere between walk short and board short, the Turnpike can take you from trail-to-water-to-tavern without ever slowing down. Organic cotton, recycled poly and a touch of spandex blend into our softest (and most sustainable) water friendly fabric, which is good since you'll want to jump in when it's just too damn hot. Mesh pocket bags drain quickly while a few minutes in the sun will dry your shorts good as new. The best part of summer is those unexpected excursions, so take the Turnpike and get ready for whatever's around the bend.
DETAILS
UPF Rated excellent 50+
Quick-dry
bluesign® approved fabric
bluesign® approved fabric
Regular fit
Mesh pocket bags
10.5" inseam
5 oz.
59% Organic Cotton 38% Recycled Polyester 3% Spandex
Care Instructions: Machine wash cold, tumble dry low. See garmet tags for additional details.
Waist
30 (0) 31 (0) 32 (0) 33 (0)
Website by Bad Bunny Designs. © Just Roughin' It Adventure Company 2019.