Nemo Victory Blanket - 2P
JRI1NEMOVICTORY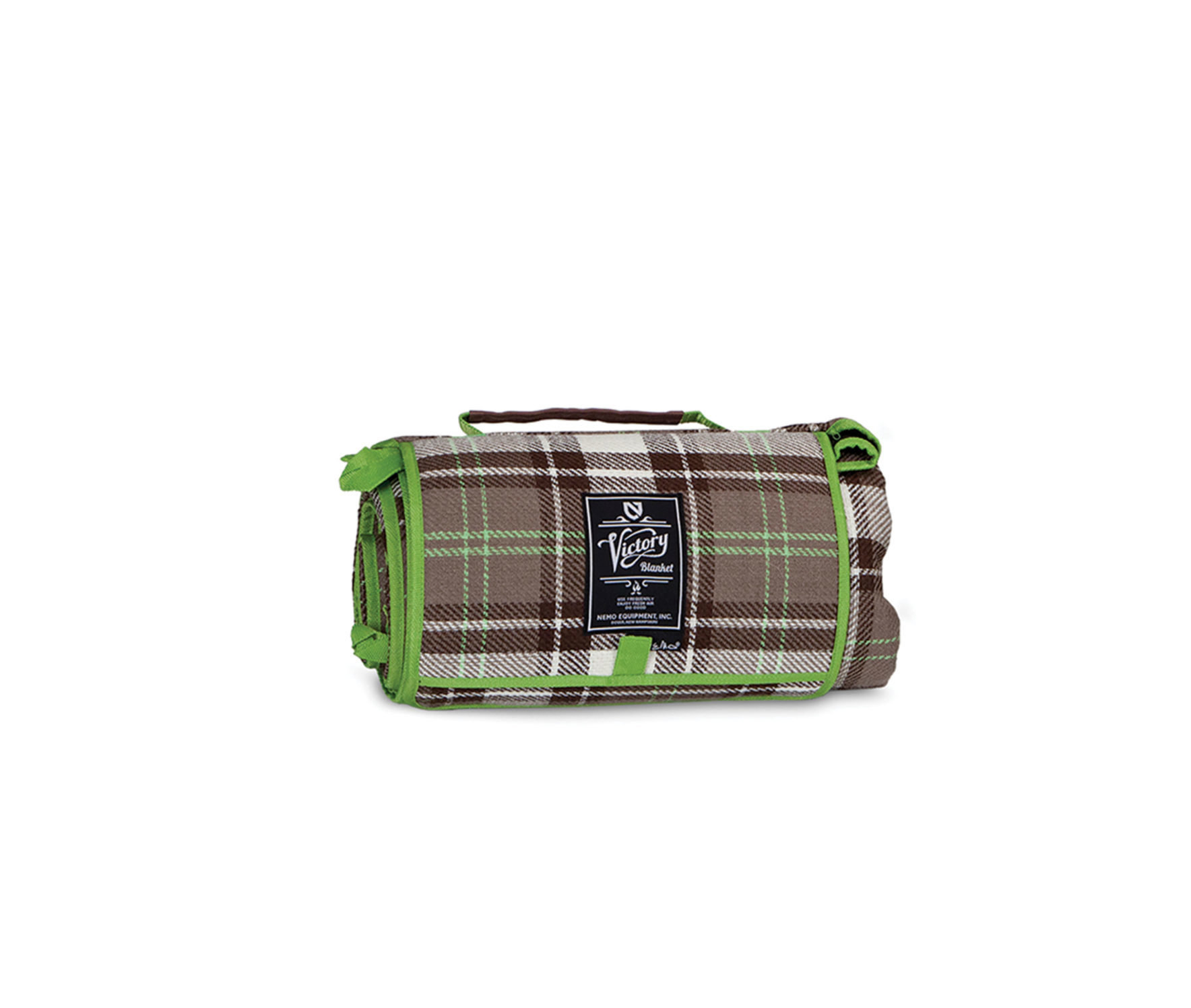 The go-anywhere Victory™ Blanket is ideal companion for so many activities, including beach days, picnics, concerts, camping, and backyards. Keep it rolled up and stashed in your trunk so you can be prepared to lounge at a moment's notice.
The soft, flannel top is padded for rock and root protection, and the waterproof bottom resists dirt, water, and sand. A stealthy Velcro stowage pocket folds underneath for covert storage of phone, keys, and snacks. Corner loops help keep the blanket anchored to the ground on blustery days. And integrated straps wrap Victory up neatly so you can stow-and-go.
The 2-person fits neatly inside 2P tents for a warm, carpeted surface that makes your tent feel like a home.
FEATURES
Fits 2P tents as a soft carpet.
Soft flannel top is padded for protection from the ground.
Waterproof bottom resists dirt, sand and water.
Hidden velcro-sealed stowage pocket for keeping small things secure.
Corner loops can be staked down for blustery days.
Integrated straps keep Victory™ neatly wrapped up.
Vintage patch adds nostalgic charm.
Best Use - Camping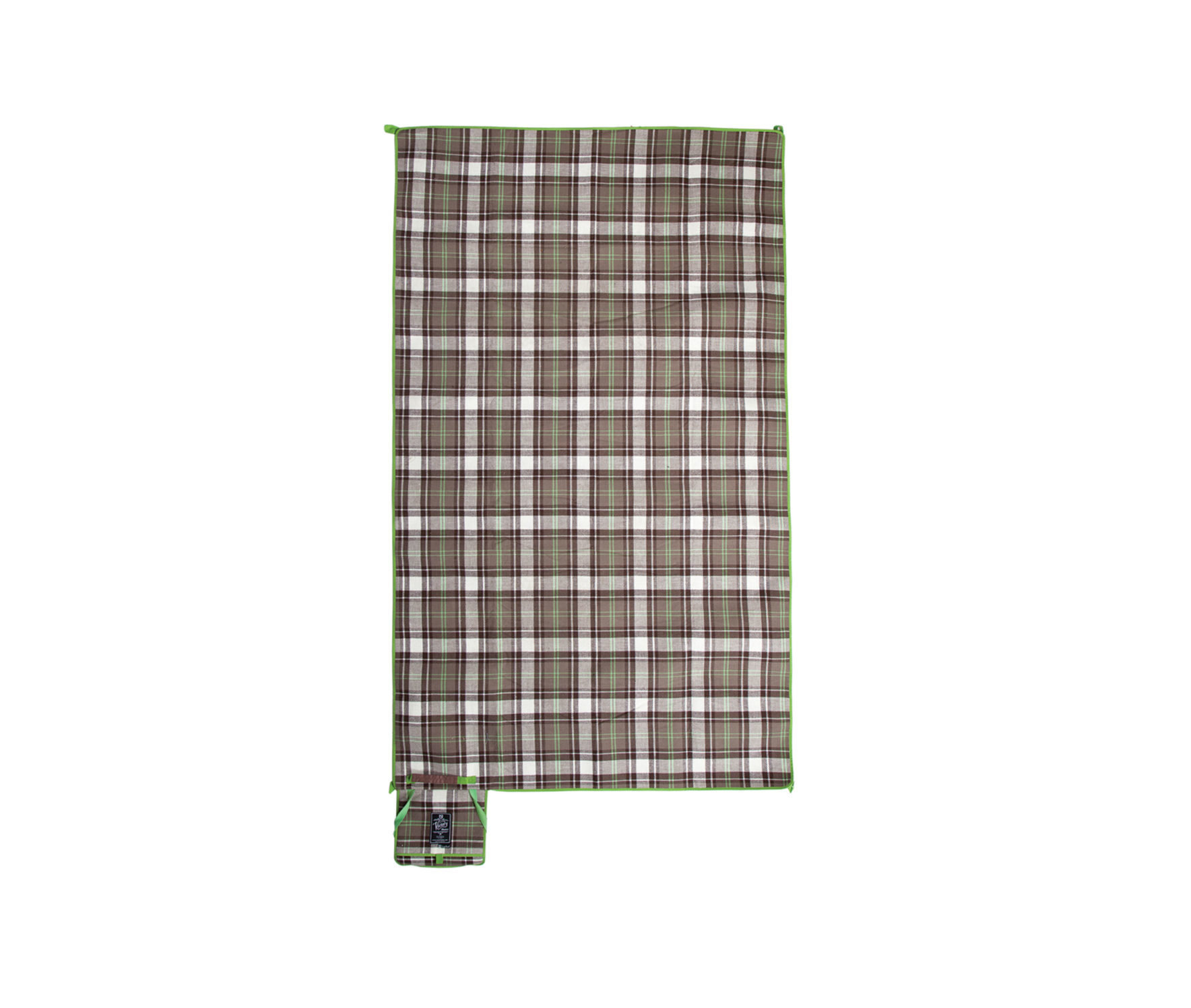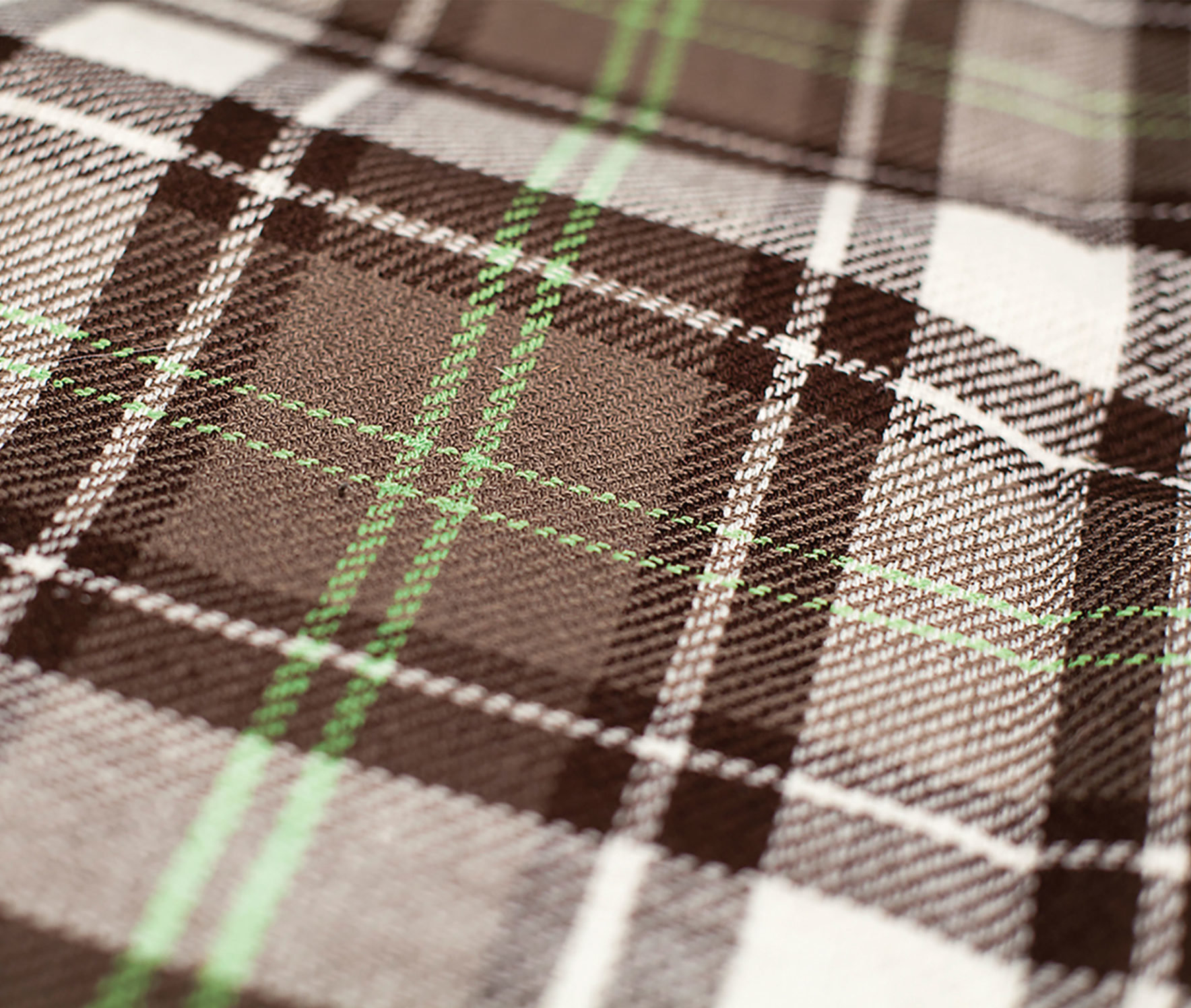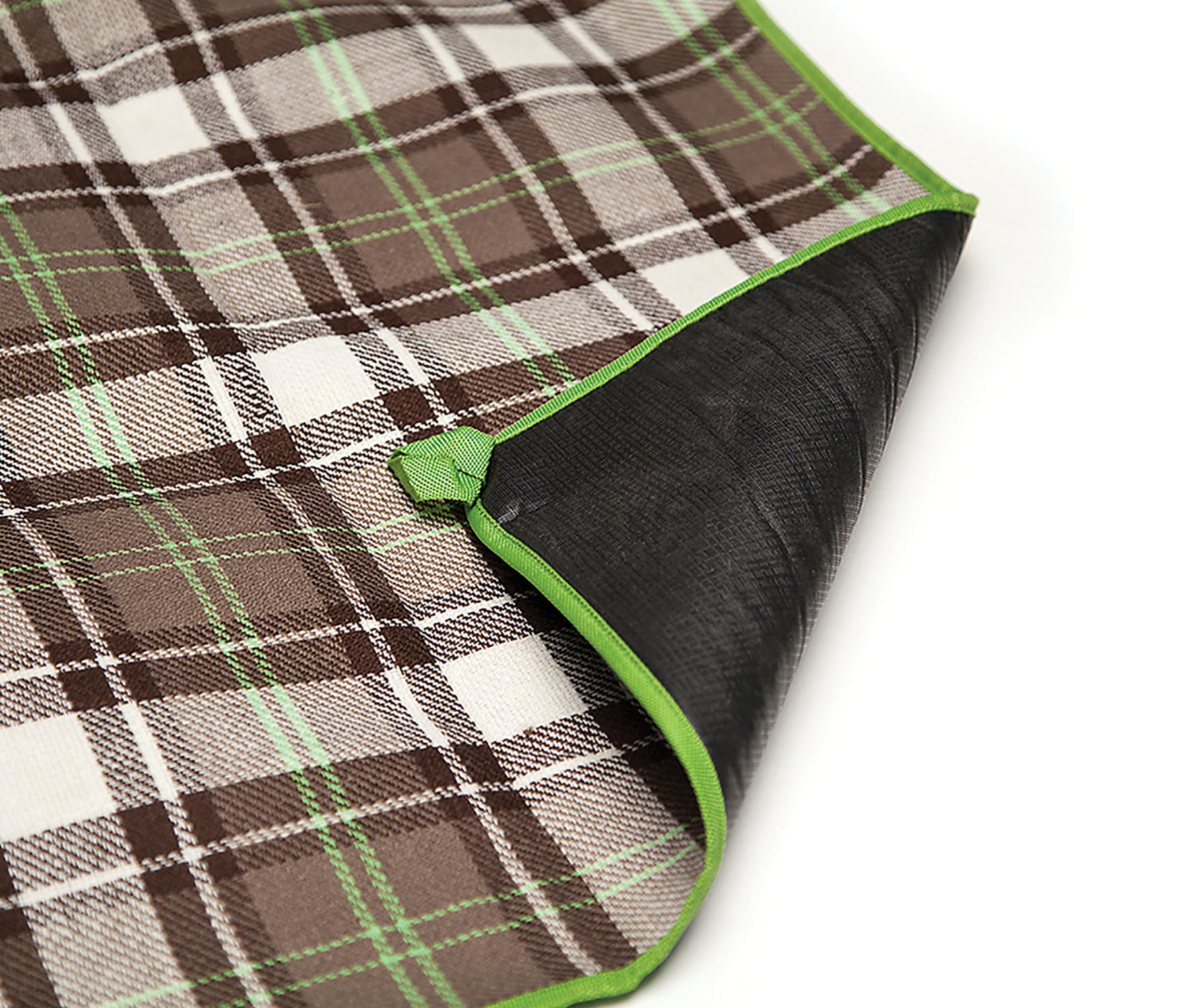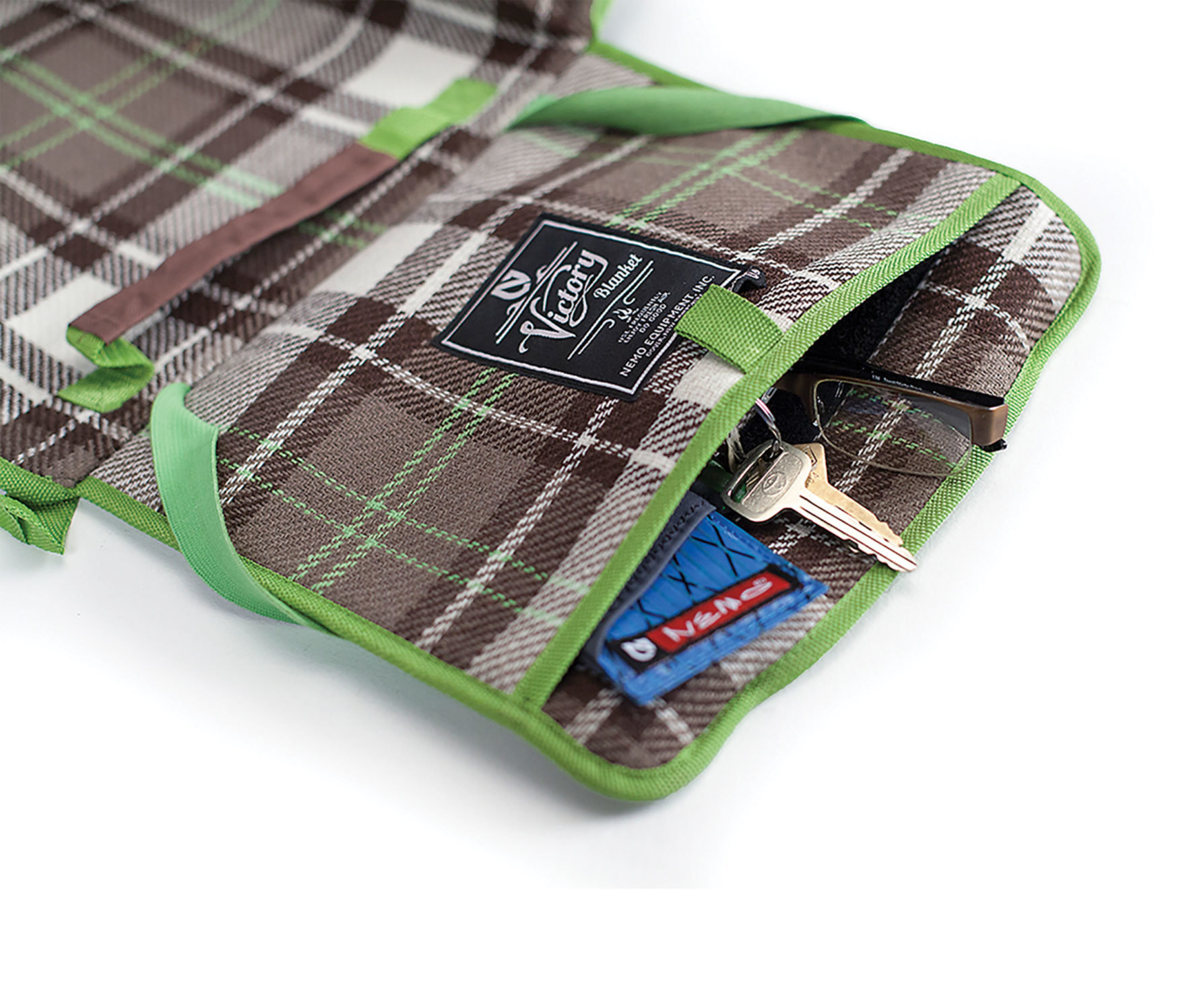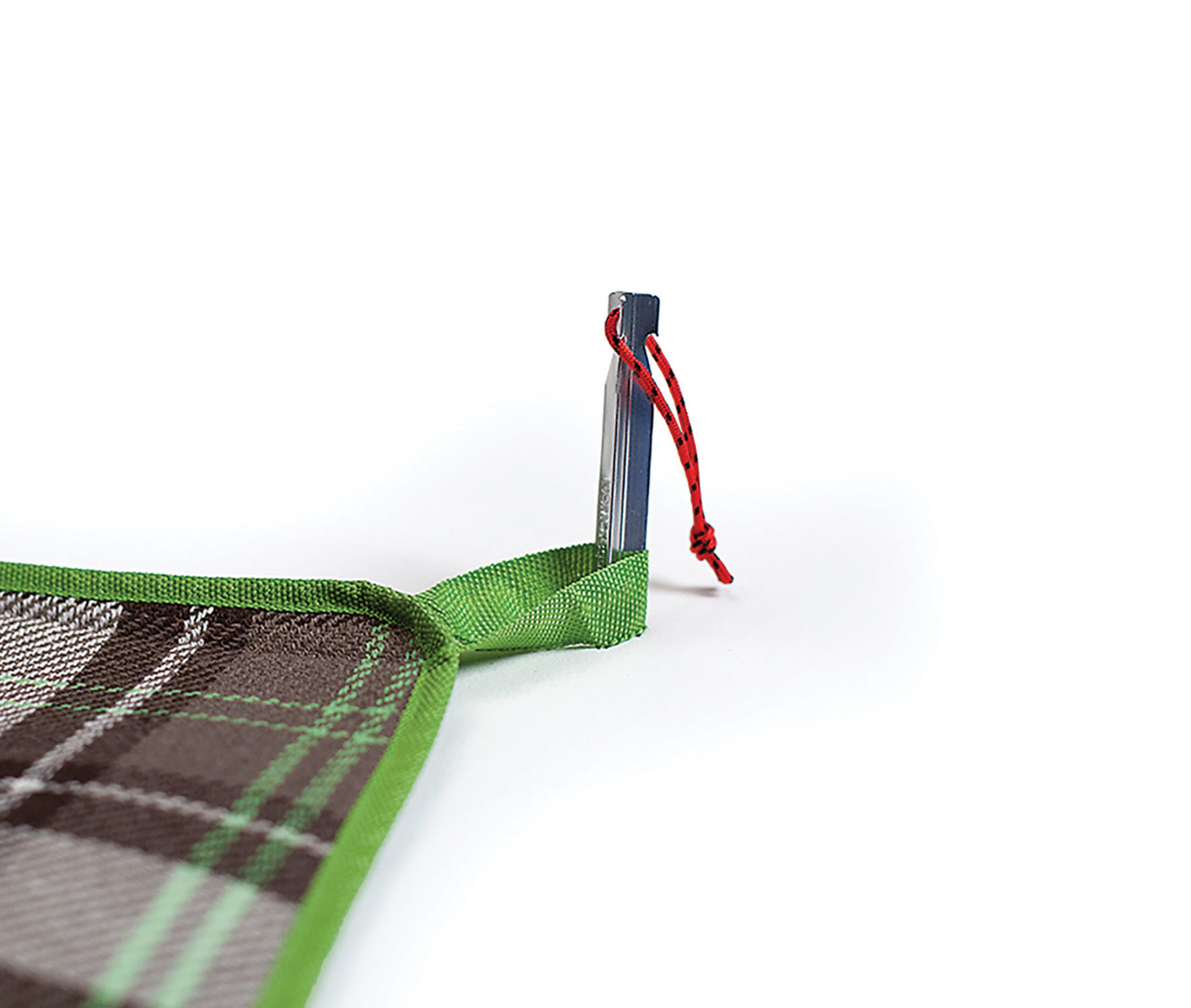 Website by Bad Bunny Designs. © Just Roughin' It Adventure Company 2019.