Go & Stow Large
JRIGSLar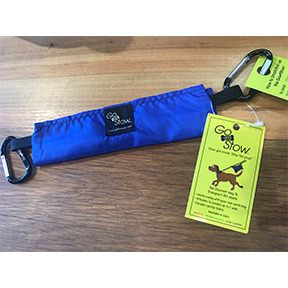 What to do with your dog's poop bag when a trash can isn't readily available?
Tie it to your leash? ...It's a hassle.
Hold it in your hand? ...Inconvenient.
Hide it in the bushes? ...Yeah, probably not.
The Go And Stow™ attaches easily to your leash and stays neatly folded until use. Once you toss in your bag o' poop, a velcro closure keeps everything contained -- and out of sight -- until you're ready to dispose of it.
Hand-washable. Made in Seattle, WA for pet lovers everywhere.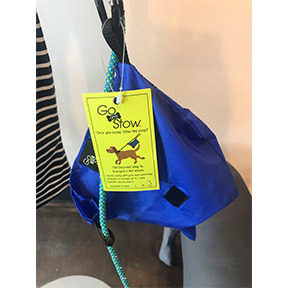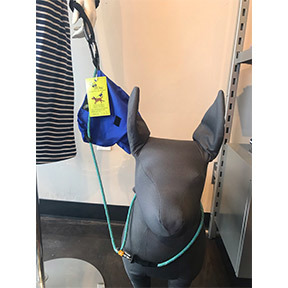 Website by Bad Bunny Designs. © Just Roughin' It Adventure Company 2019.