GSI Outdoors Soft Sided Condiment Bottle Set
1D1KXKT5FQX8J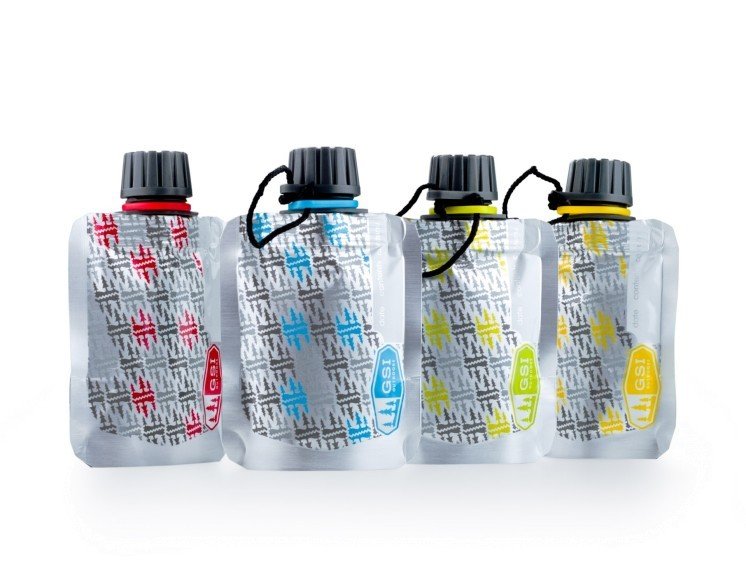 This set of four 2 fl. oz. compact, soft sided containers, made of laminated polypropylene are easy to refill for packing along all your favorite flavor boosting condiments.
FEATURES
Incredibly compact, lightweight bottles flatten and roll for storage.
Color coded for easy identification.
Includes 4 flip top squeeze lids and tethered twist off lids.
Multi-layer, BPA-Free laminate bottle includes rewritable date bar on front and rear to record name and fill date.
PRODUCT SPECIFICATIONS


MAJOR DIMENSION:

2 fl. oz.

WEIGHT:

1.3 oz.

DIMENSIONS:

4.00'' x 2.90'' x 4.50''

MATERIAL:

PE Laminate, Polypropylene
PRODUCT USE:
Car Camping
Destination Camping
Camp & Cabin
RV & Travel Trailer
INCLUDES:
4 2 fl. Oz soft bottles
4 flip-top squeeze lids
4 tethered twist-off lids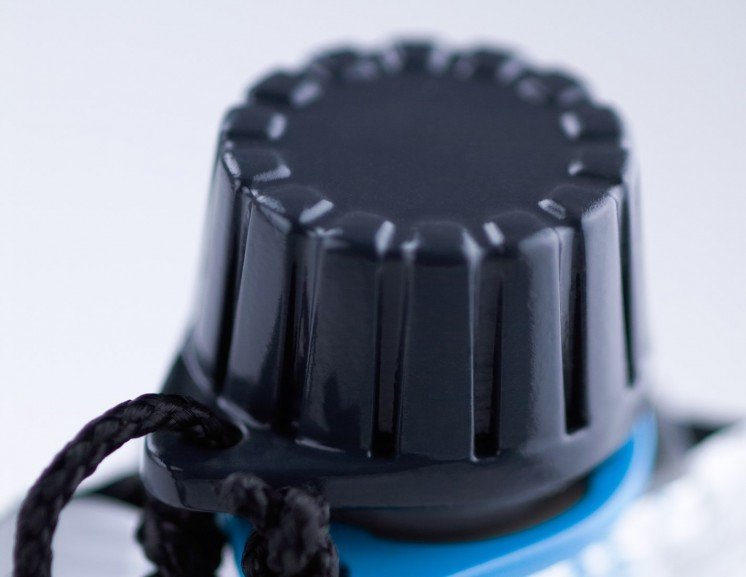 Website by Bad Bunny Designs. © Just Roughin' It Adventure Company 2019.