GSI NForm Pot Gripper
44002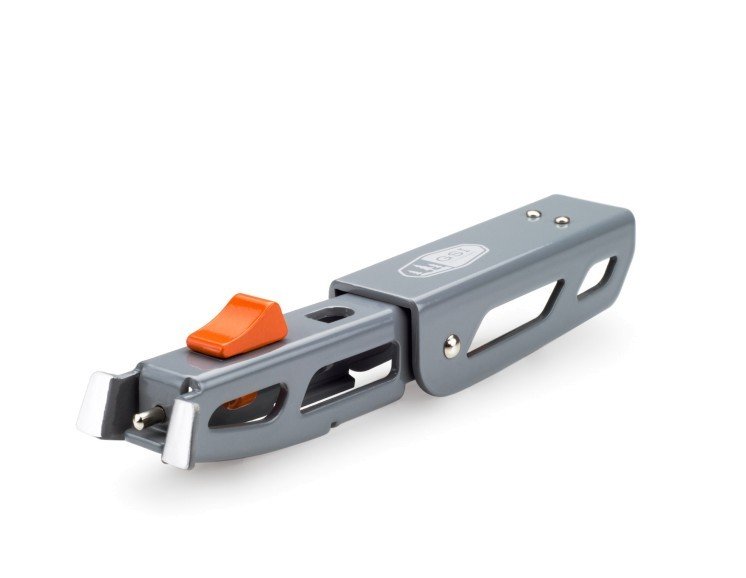 Design specifically for the nForm series to lock in to the pot or pan bracket. Unique design helps prevent heat from creeping up the handle. Folding design nests into GSI triangular Mug + Bowls.

FEATURES:
Strong and light weight.
Folding space efficient design.
Secure locking to N-Form pots and pans.
PRODUCT SPECIFICATIONS
MAJOR DIMENSION:

5.75" (collapses to 3.5")

WEIGHT:

2.2 oz.

DIMENSIONS:

3.50'' x 1.00'' x 1.20''

MATERIAL:

Aluminum
PRODUCT USE:
Gourmet Backpacking
Car Camping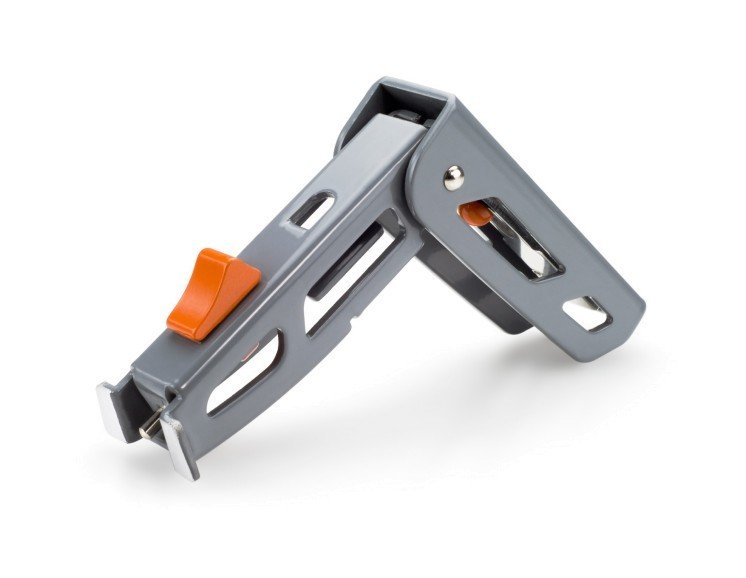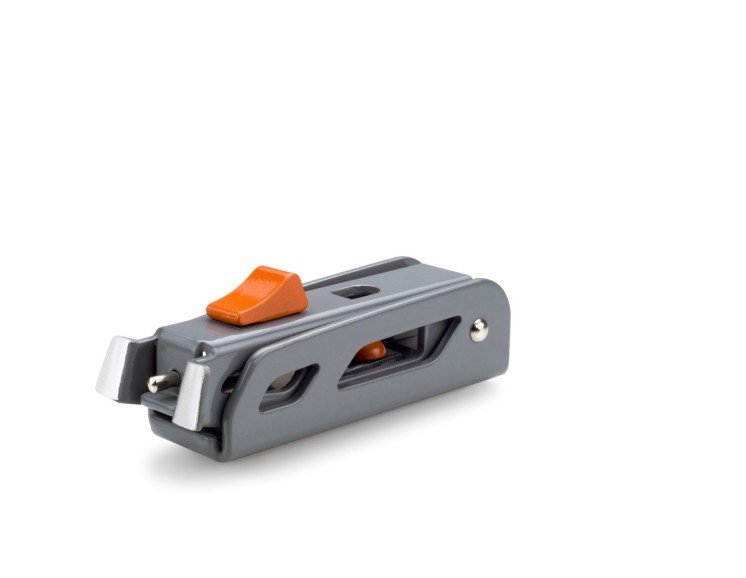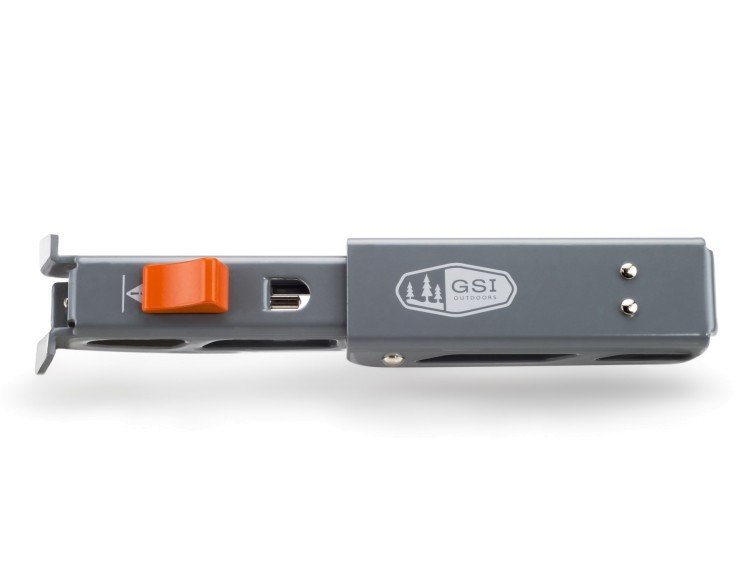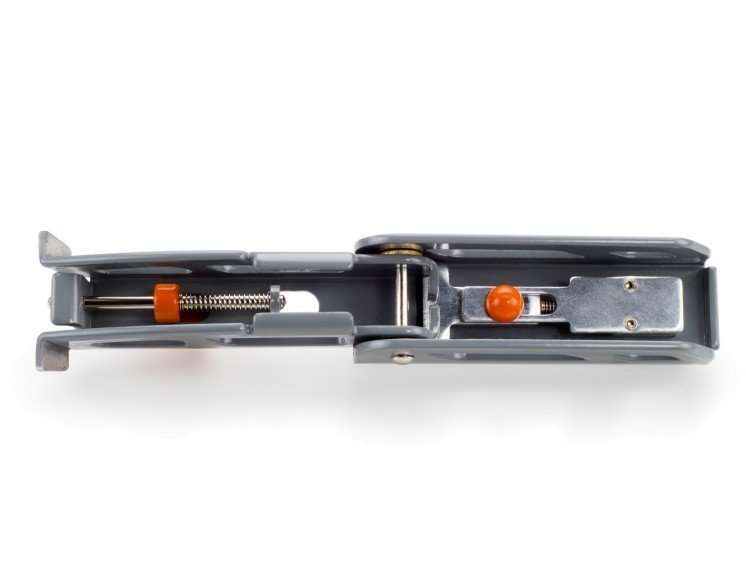 Website by Bad Bunny Designs. © Just Roughin' It Adventure Company 2019.