GSI Knife
B53WVXN8KMAP8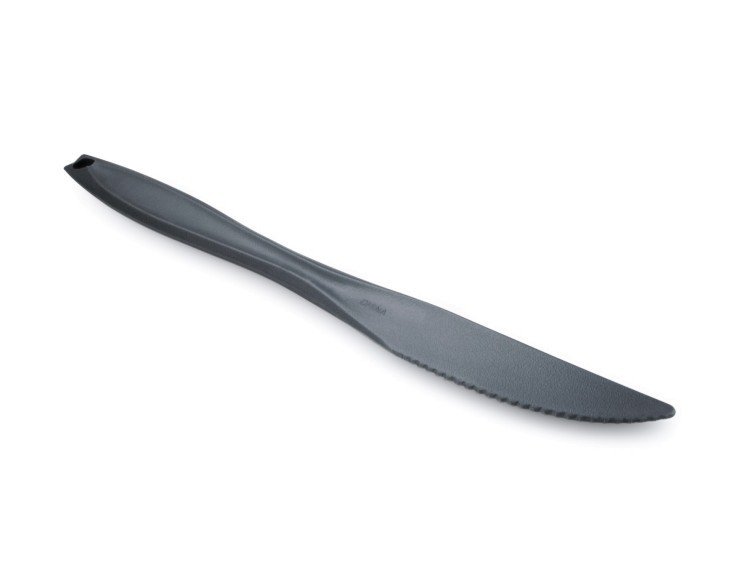 All-purpose camp knife offers a full-sized, camp-cutlery piece that is both rugged and lightweight. Match it with our fork or knife for a complete set.
FEATURES:
Includes large hole in handle for hanging or attaching together.
BPA Free.
PRODUCT SPECIFICATIONS
MAJOR DIMENSION:

7.9"

WEIGHT:

0.5 oz.

DIMENSIONS:

7.90'' x 0.80'' x 0.30''

MATERIAL:

Acetal
PRODUCT USE:
Car Camping
Destination Camping
INCLUDES:
Website by Bad Bunny Designs. © Just Roughin' It Adventure Company 2019.