GSI Glacier Stainless Mini Expresso - 1 Cup
723Z9SJ9GGSJA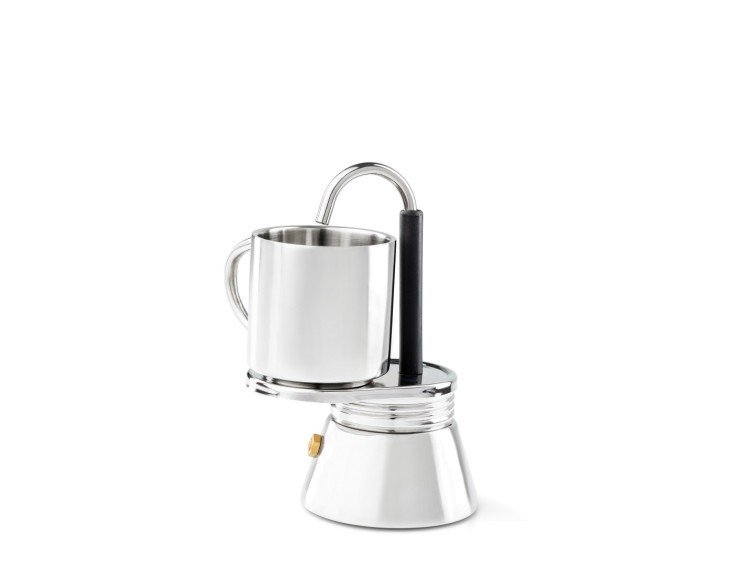 Lightweight and portable, this mini stovetop espresso maker delivers the goods quickly and easily. Rugged dependable design will deliver robust espresso for years and years.
FEATURES:
Simple design is exceptionally easy to use
Brews quickly with four double shot (2.5 fl. oz.) servings ready in minutes
Ultra-rugged, Glacier Stainless® construction provides years of reliable brewing
PRODUCT SPECIFICATIONS:
MAJOR DIMENSION:

2.5 fl. oz.

WEIGHT:

8.2

oz.

DIMENSIONS:

4''

x 3'' x 4.5''

MATERIAL:

Stainless Steel
PRODUCT USE:
INCLUDES:
Espresso Body
Basket
Gasket
Spout assembly
NOT INCLUDED: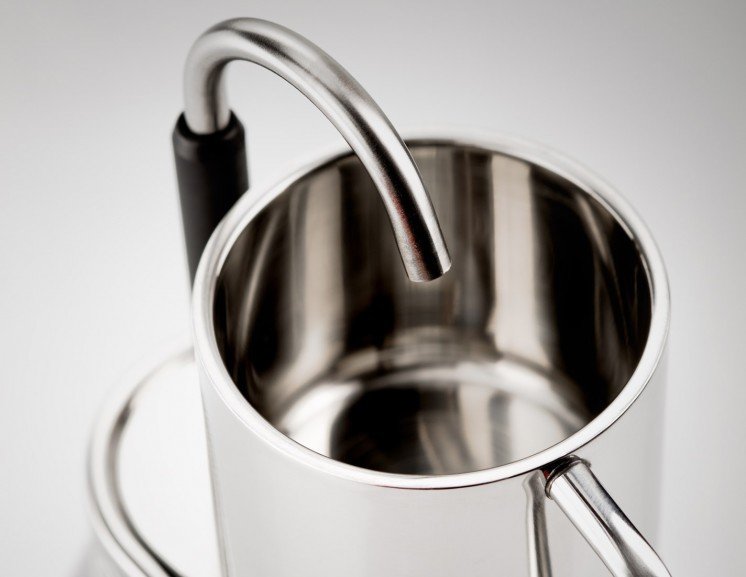 Website by Bad Bunny Designs. © Just Roughin' It Adventure Company 2019.