GSI Collapsible Javadrip
H9X3H7W9H3ES2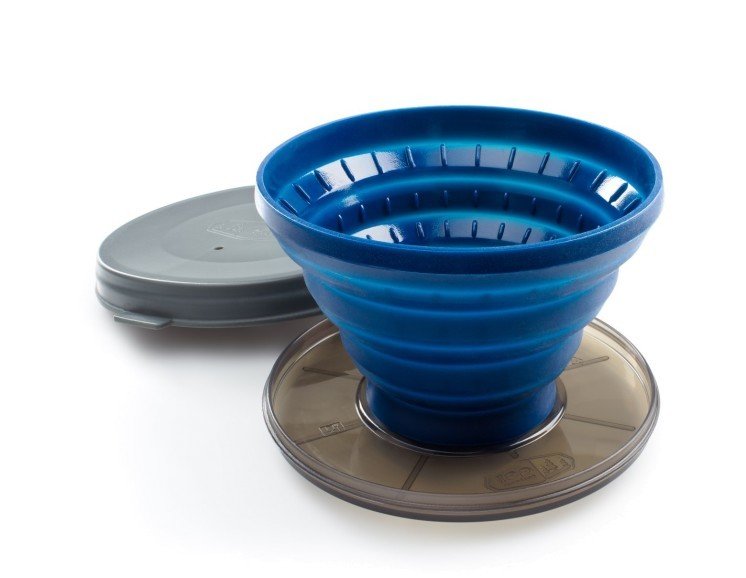 The collapsible silicone Java Drip uses any brand of #4 filter for easy, fresh brewed coffee. Simply rest the filter on any container from a wide mouth water bottle to a small pot and you are ready to brew. The convenient storage cover doubles as a trivet to rest your filter upon after brewing.
FEATURES:
Compact, collapsible drip cone brews 1 - 12 cups of coffee.
Sturdy, silicone bellows collapse to become a 1" high, 5 ½" diameter disc..
Lid doubles as a trivet after brewing.
PRODUCT SPECIFICATIONS
MAJOR DIMENSION:

#4 Filter

WEIGHT:

4.8 oz.

DIMENSIONS:

5.60'' x 5.50'' x 1.00''

MATERIAL:

Silicone and Clear Polypropylene
PRODUCT USE:
Car Camping
Gourmet Backpacking
INCLUDES:
Collapsible #4 Drip Cone
Snap-on cover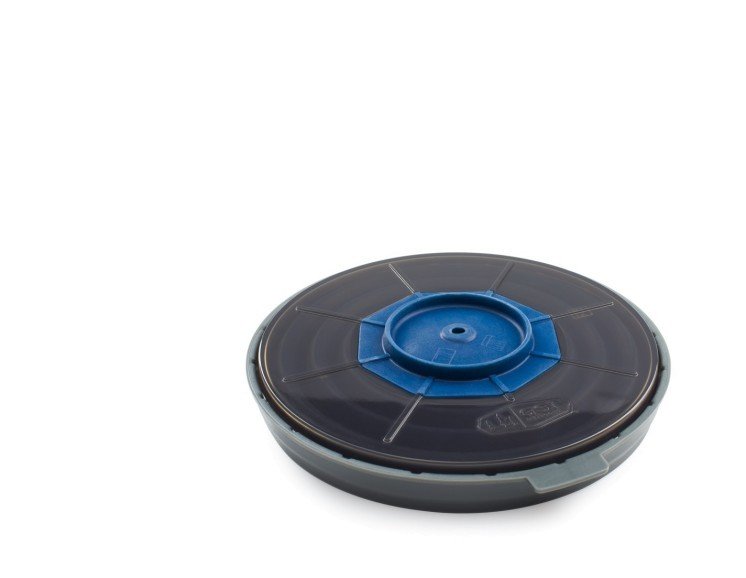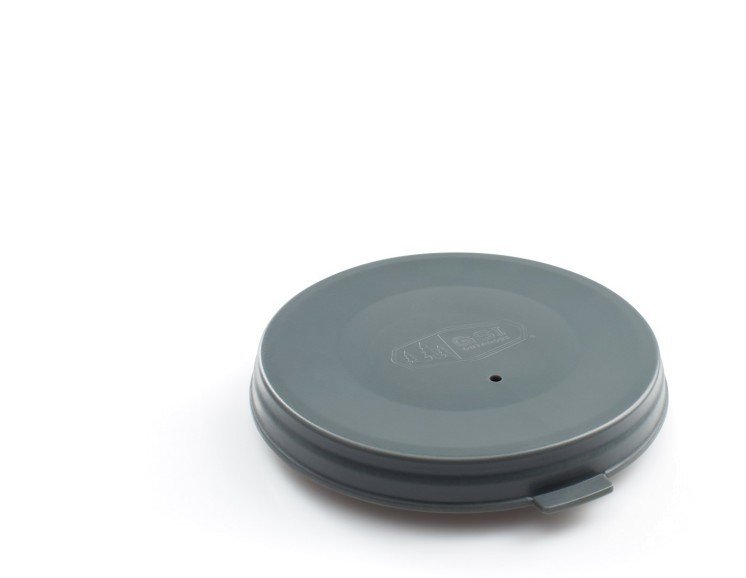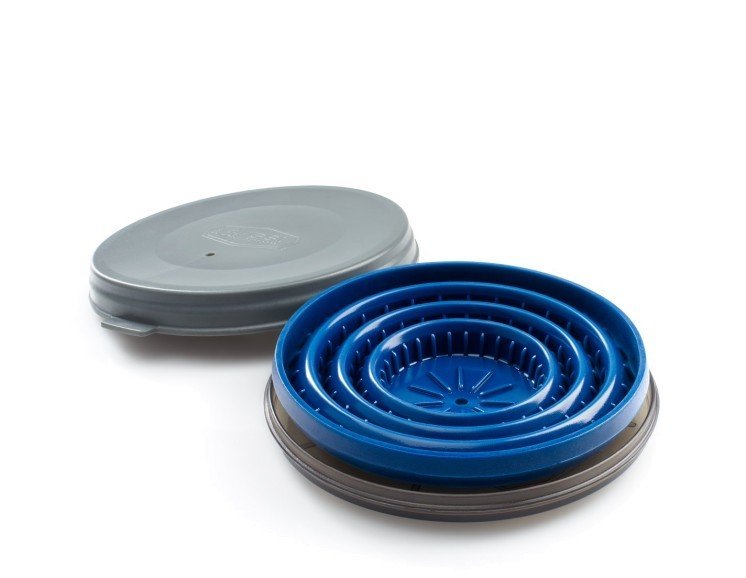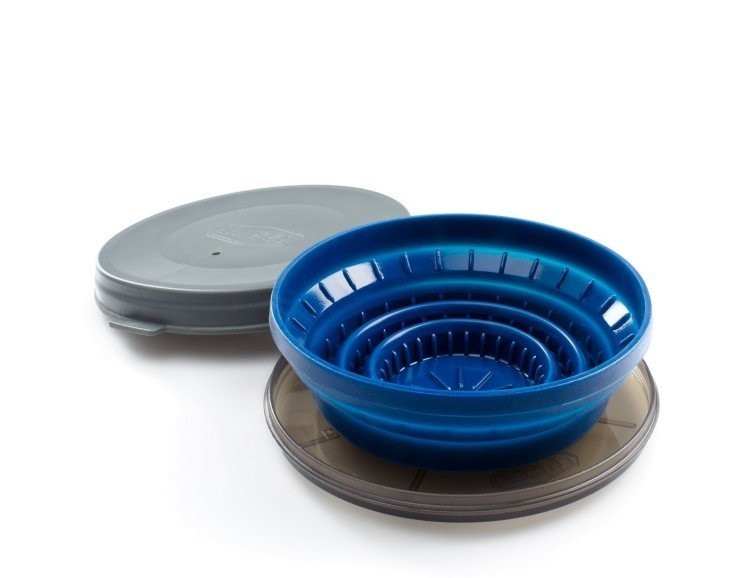 Website by Bad Bunny Designs. © Just Roughin' It Adventure Company 2019.