Cocoon Ultralight Microfiber Towel
JRI1CUT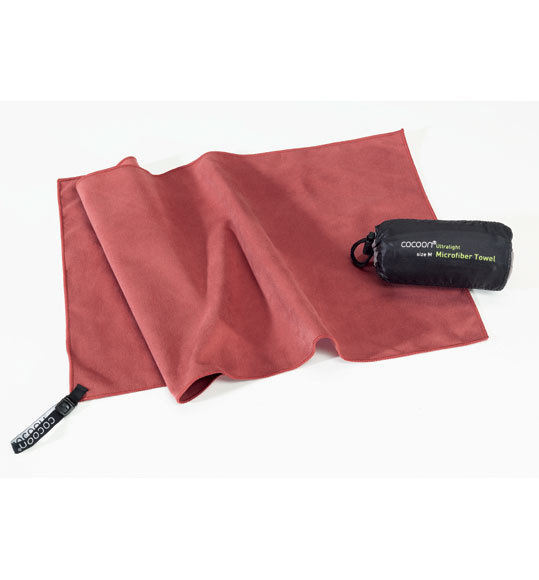 The Cocoon Ultra Light Microfiber Towels are super lightweight and extremely fast drying for performance in the field. They absorb 4 times their weight in water. They come packed in a tiny mesh stuff sack for easy transport. There's a size for every need.
Features

Fabric is 80% polyester, 20% nylon microfiber.

Super absorbent - soaks up 4 times their weight in water.

Lightweight and fast drying.

Mesh stuff sack included.

Specs:

XS: 7.5x7.5 in, 0.3 oz.
Washcloth: 12x12 in, 0.7 oz.
S: 24x12 in, 2.1 oz.
M: 35x20 in, 4.9 oz.
L: 47x24 in. 7.8 oz.
XL: 59x31 in, 12.7 oz.
Color
Manatee Grey (0) Marsala Red (0)
Size
Medium (0) Large (6)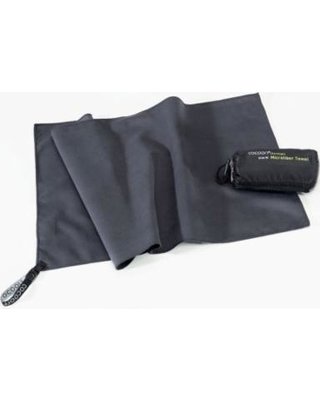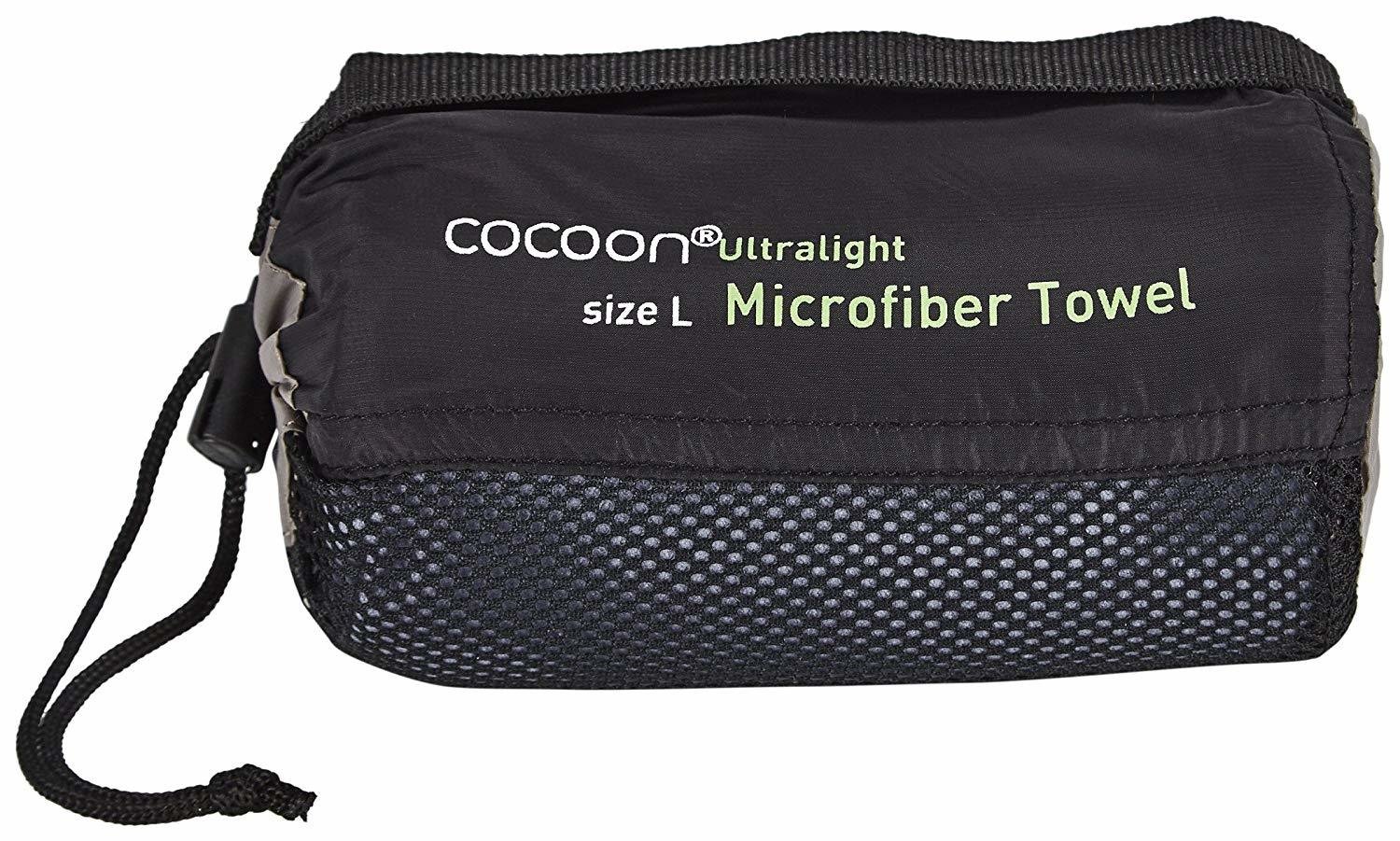 Website by Bad Bunny Designs. © Just Roughin' It Adventure Company 2019.