Sea to Summit TPU Guide Waterproof Case for Smartphones
JRI1S2SPHONE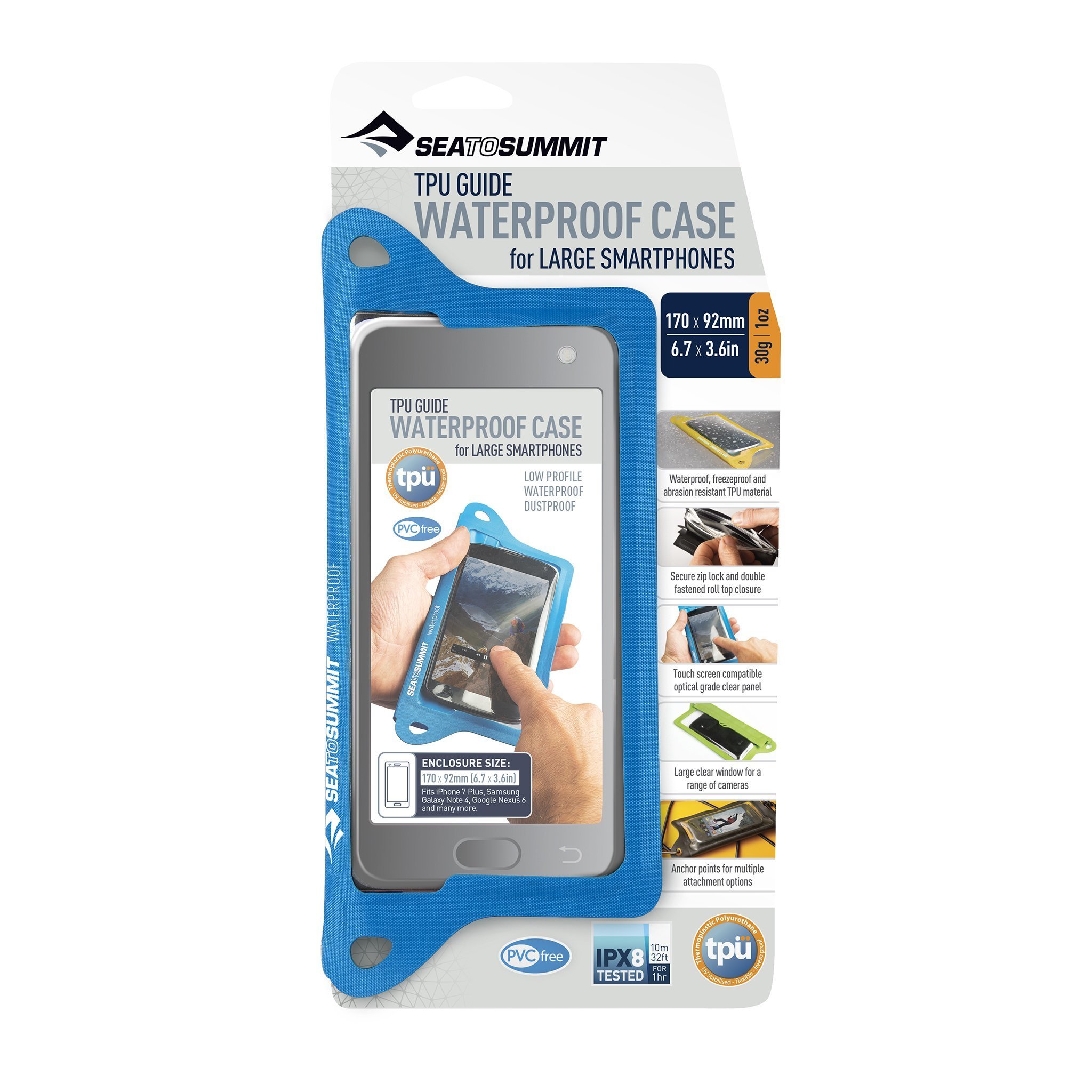 Our TPU Guide Waterproof Phone Cases are a slim yet robust solution for protecting and using your phone in any conditions. RF welded Thermoplastic Polyurethane (TPU) and the zip lock, triple-roll hook-and-loop fastener keep this soft case both watertight and slim. The TPU is PVC free, strong, flexible, durable, UV and extreme cold resistant. Die-cut attachment points round out this tough little package.
HIGHLIGHTS
Durability - It'll survive rough and tumble just fine, but avoid sharp rocks and blades
Waterproofness -Can survive submersion with proper closure
Best Use - Anything outside
SIZE OPTIONS
Smartphone: 5.8" x 3.3"
Large Smartphone: 6.7" x 3.6"
FEATURES
Meets IPX8 testing standards - waterproof at 10 meters for 1
hour
Low profile design feels great in your hand
High strength TPU construction is abrasion & UV resistant; will
not crack in extreme cold
RF Welded seams for strength and waterproof construction
0.15mm optic grade and touch compatible TPU screen and
camera port
Size
Regular (0) Large (0)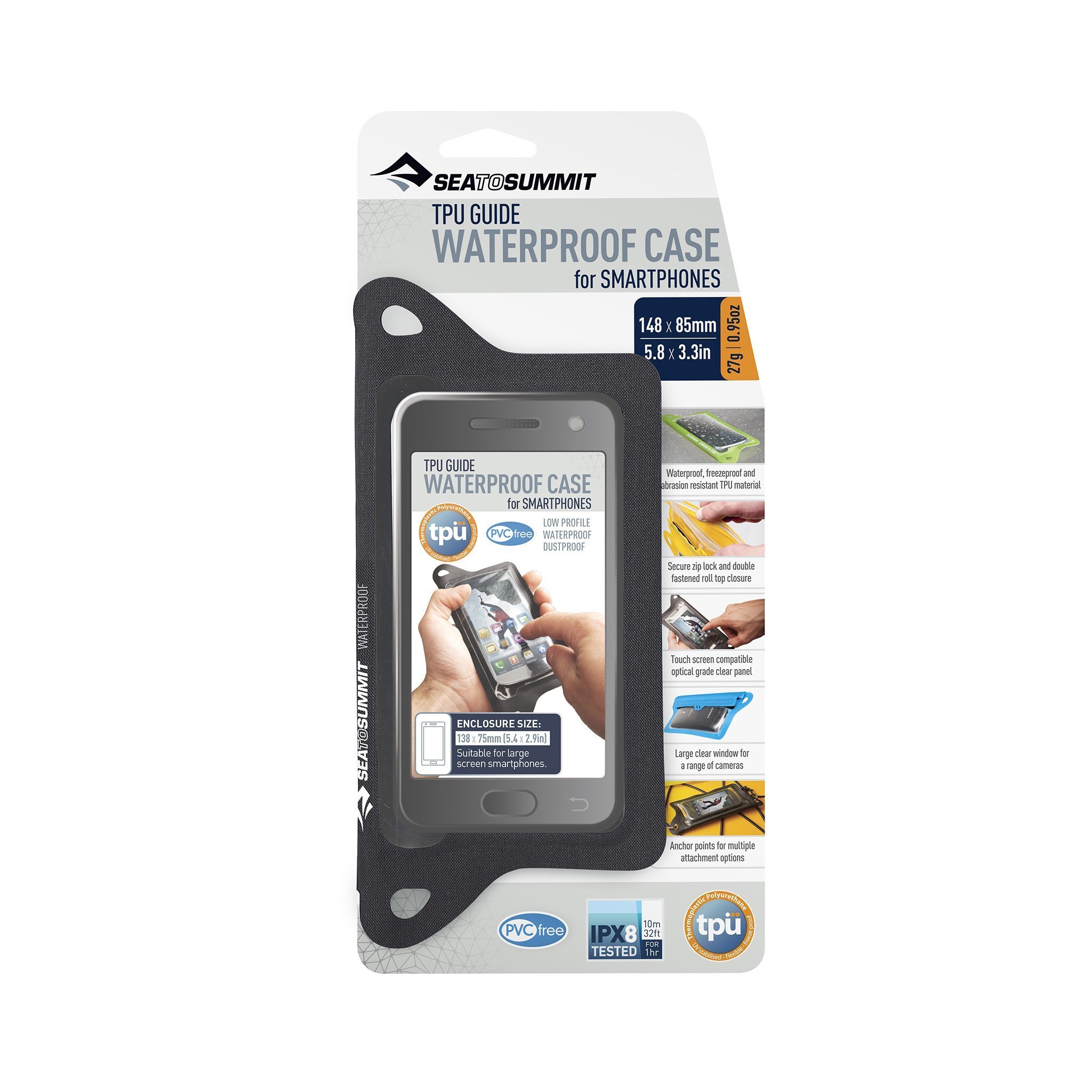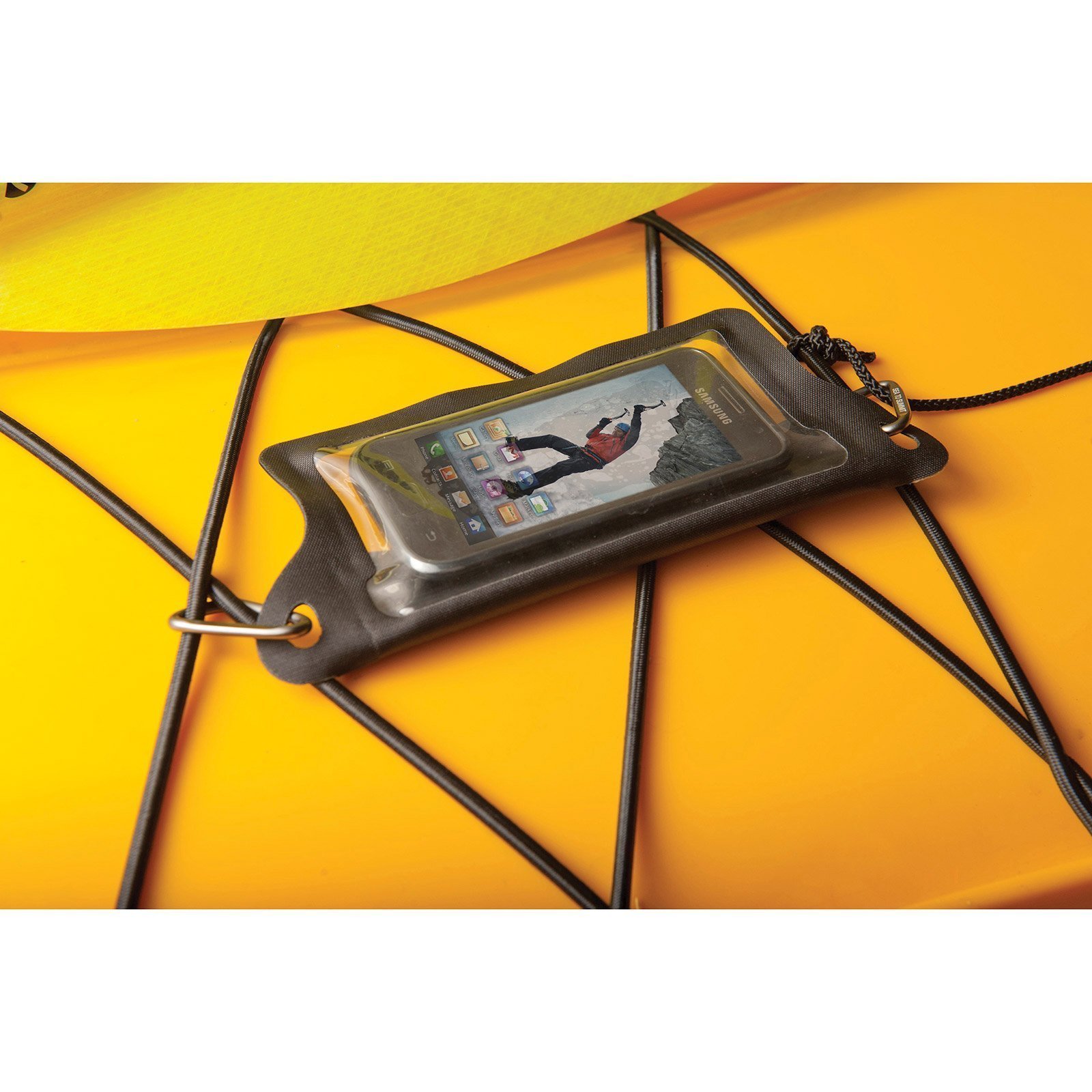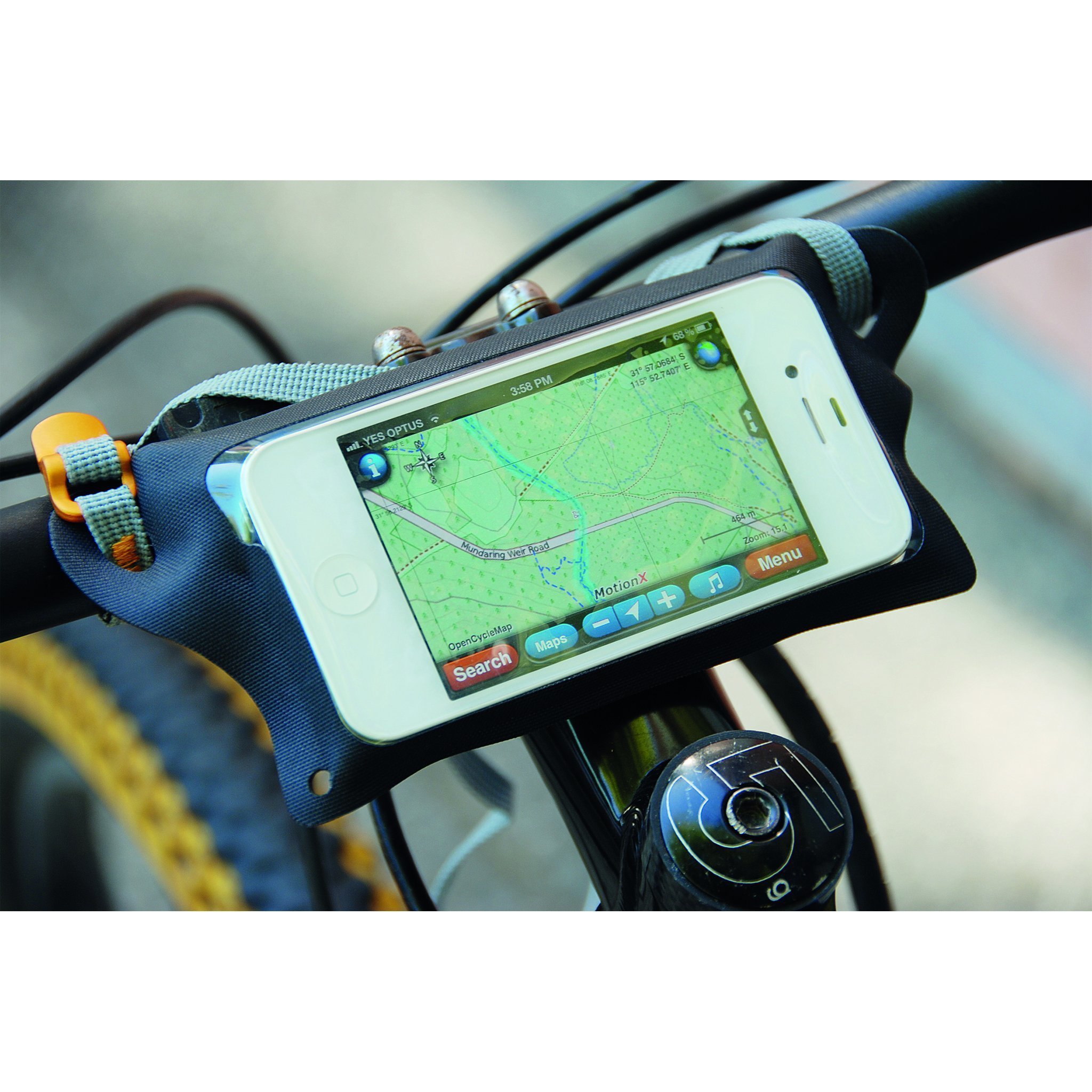 Website by Bad Bunny Designs. © Just Roughin' It Adventure Company 2019.